Services
Soltec offers a range of services that we can deliver for your IT business.
Contact us for more information!
Nyheter hos Soltec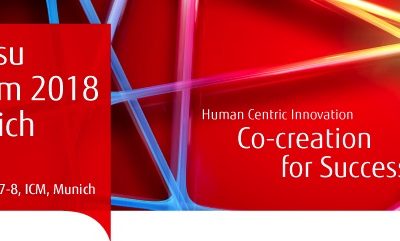 Immerse yourself at Fujitsu Forum, November 07–08, Munich From enhanced efficiency; improved productivity; immersive and seamless experiences for customers - great in-store technology is the key element towards becoming a retail disruptor and leader. Get the right...