Virtualisering
Server, OS, Desktop virtualisering tack vare konsolidering mha LDOMs, Zones, VMWare, Xen, KVM och Moln teknologier.
Vi erbjuder gedigen erfarenhet av virtualisering.
Vi har erfarenhet av de flesta virtualiseringsteknologier bl.a VMWare vSphere, Xen Server, KVM, Solaris Zones och LDOMs och Oracle OVM.
Virtualisera genom P2V, V2V, New Build eller OS image tekniker.
Konfigurera antingen klustrade eller standalone virtualisering som passar just Er verksamhet.
Nyheter hos Soltec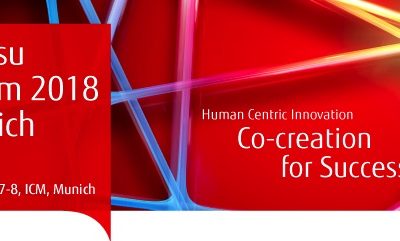 Immerse yourself at Fujitsu Forum, November 07 – 08, Munich From enhanced efficiency; improved productivity; immersive and seamless experiences for customers - great in-store technology is the key element towards becoming a retail disruptor and leader. Get the right...