Consolidation
A well planned consolidation strategy is the key to more effective and secure IT.
Consolidation

Consolidate your IT environment by tuning your infrastructure to simplify the complexity and reduce your IT costs.
We have experience of consolidation projects at both large global and domestic customers.
Our Project leaders and Delivery managers together with our IT consultants work with your IT department to plan, test, communicate, perform and archive legacy data during the consolidation project.
We aim to updgrade your server park and at the same time reduce costs for your organisation via Consolidation.
We work with agile methods to achieve the projects goals.
Nyheter hos Soltec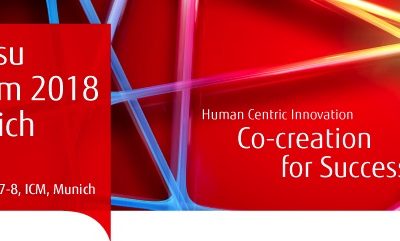 Immerse yourself at Fujitsu Forum, November 07–08, Munich From enhanced efficiency; improved productivity; immersive and seamless experiences for customers - great in-store technology is the key element towards becoming a retail disruptor and leader. Get the right...