IBM
IBM TRADES IN OVER 170 COUNTRIES.

WITH INNOVATION AS A CENTRAL PART OF STRATEGY, IBM DELIVERS INDUSTRY SPECIFIC SOLUTIONS MAINLY IN DIGITAL TRANSFORMATION, COGNITIVE TECHNOLOGY, CLOUD-BASED SOLUTIONS, DATA ANALYSIS, IT SECURITY & MOBILE SECURITY.

SOLTEC IS AN IBM RESELLER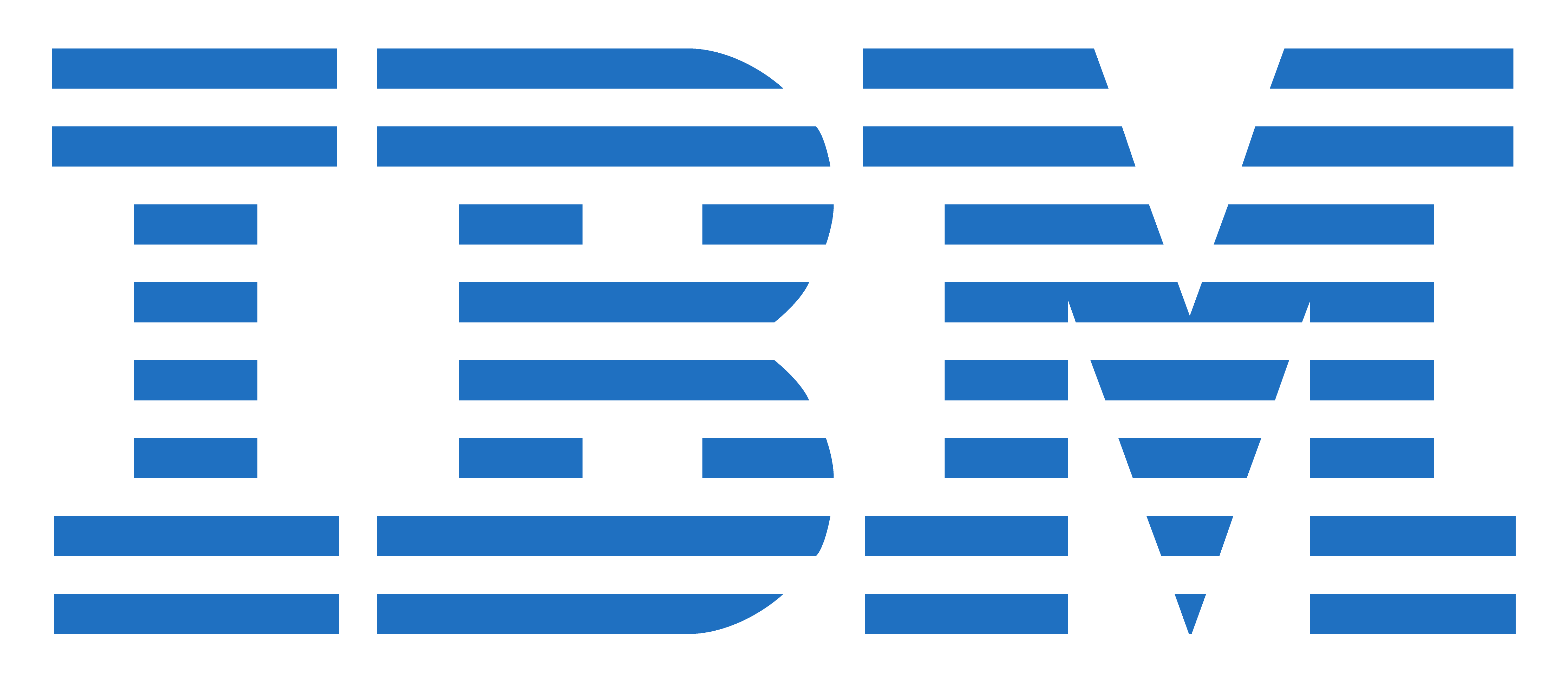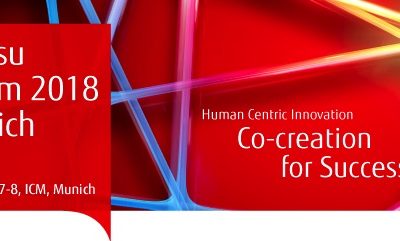 Immerse yourself at Fujitsu Forum, November 07–08, Munich From enhanced efficiency; improved productivity; immersive and seamless experiences for customers - great in-store technology is the key element towards becoming a retail disruptor and leader. Get the right...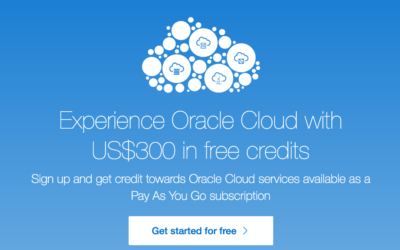 Oracle Cloud Services, Experience The Oracle Cloud for 30 days!
 The Oracle Cloud is unique. It is the only cloud that offers top to bottom integration from the same supplier. Oracle has released a promotion that allows you to test the Oracle Cloud up to a value of...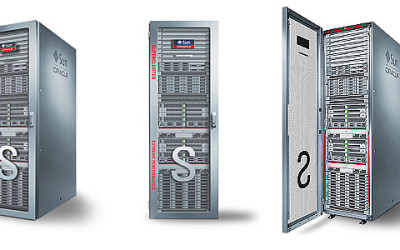 Oracle SuperCluster product experts take you on a 10 minute deep dive into the Oracle SuperCluster M7 engineered system -- to learn why it's truly the ultimate platform for Oracle Databases and Applications.