Oracle
Oracle Solaris is the leading Unix OS.
Oracle- Solaris, Database, Weblogic, OSGD are some of the technologies offered by Oracle.
Soltec is an Oracle Gold Reseller

Oracle Solaris is the leading Unix OS. Oracle- Solaris, Database, Weblogic, OSGD are some of the technologies offered by Oracle.
Soltec has experience of both consolidation and upgrade projects utilising different virtualisation technologies.
Virtualise Oracle Solaris without the need for expensive licences for virtualisation software, leverage the advantages that an OS developed together with Oracle Databases and Oracle Weblogic can offer in terms of cost efficiency, streamlined support and best in class performance.
Consolidate the DC HW footprint by utilising the power of Solaris standard bundled virtualisation tools and upgrade possibilities of Solaris P2V virtualisation.
Utilise the Solaris 100% binary compatibility guarantee to virtualise and upgrade your existing environment without the need to perform extensive solution re-qualification.
Hypervisor P2V migration using LDOMs.
take advantage of Live Migration, Cold Migration, ZFS and industry standard iSCSI & NFS storage offerings.
An OS independent installation which can be clustered with Sun Cluster or Oracle RAC.
OS P2V migration using the flexibility of Solaris Zones.
Create legacy zones to preserve original OS version even though hosted on ultra modern HW platforms.
OS support is available for legacy zones.
Host legacy zones from within LDOMs to utilise ldom cold migration between server HW.
Hypervisor and OS P2V can be hosted on the same HW.
Utilise dynamic CPU and Memory resource management for both Zones and LDOMs.
TCO, migrate LDOMs easily from aged HW to future HW offerings from Oracle
Oracle Lifetime HW support for aged HW available.
Support for the whole Solution Stack, from HW to application. One number, one contract, one support organisation, Simple.
Soltec AB offer x86 and SPARC servers from both Oracle and Fujitsu.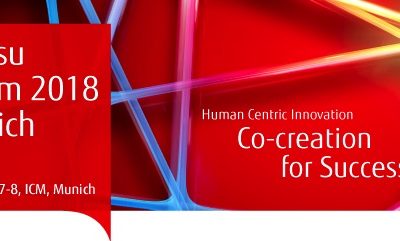 Immerse yourself at Fujitsu Forum, November 07–08, Munich From enhanced efficiency; improved productivity; immersive and seamless experiences for customers - great in-store technology is the key element towards becoming a retail disruptor and leader. Get the right...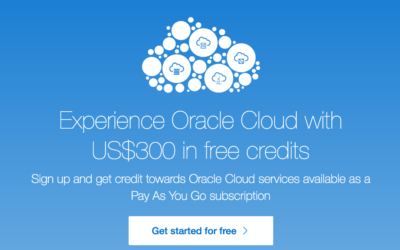 Oracle Cloud Services, Experience The Oracle Cloud for 30 days!
 The Oracle Cloud is unique. It is the only cloud that offers top to bottom integration from the same supplier. Oracle has released a promotion that allows you to test the Oracle Cloud up to a value of...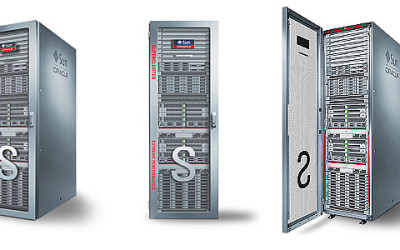 Oracle SuperCluster product experts take you on a 10 minute deep dive into the Oracle SuperCluster M7 engineered system -- to learn why it's truly the ultimate platform for Oracle Databases and Applications.