Consultancy
Whether you need help with large or small projects on a short-term or long-term basis, we have experienced consultants that can help you to meet your goals.
Consultancy
Our Consultants are available for long and short term contracts in Technical and Management rolls.
Contract our IT Consultants to cover for temporary resource requirements or for long term solutions and achieve an effective mix och employees and consultants in your business.
Utilise our professionalism and experience to:-
deliver your services, attain your goals and grow your business.
establish proof of concept environments.
perform solution installations.
migrate data and applications to new target environments.
perform upgrades and maintenance work.
perform System Administration of your IT environment.
Nyheter hos Soltec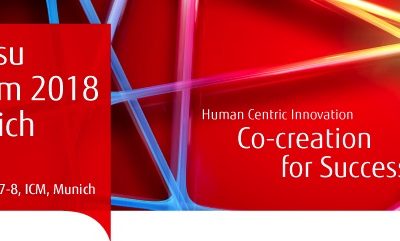 Immerse yourself at Fujitsu Forum, November 07–08, Munich From enhanced efficiency; improved productivity; immersive and seamless experiences for customers - great in-store technology is the key element towards becoming a retail disruptor and leader. Get the right...